Celebrating Autumn
October 6, 2021
Autumn is officially here and Los Angeles has some beautiful offerings to share with her fair citizens this year. After a long, hot, and dry summer, most of us are ready to relax into the cool darkness which the fall season heralds. I've compiled a list of 4 fun and family-friendly activities to participate in and celebrate the bounty of the fall harvest!

1. Picking Apples at Riley's Farm : Riley's Farm offers a plethora of activities from colonial meals to living history programs, but what I am highlighting today is their apple-picking opportunities. Every Saturdays from 10am-4pm, Riley's Farm opens their abundant apple orchards to the public. Get there early and pick up to five different varieties of juicy apples. This is where fresh got its name! The more you pick, the more options you have to make homemade apple pie, fresh pressed apple juice, and/or plain old apples to munch on as a healthy treat. There is something incredibly satisfying about eating freshly picked fruit straight from the tree, plus it's a great learning opportunity for the entire family. Apples not your thing? Riley's also offers U-pick pears, berries, and pumpkins.

2. Finding Fall Foliage: Oak Glen (), where Riley's Farm is located, is also home to many other apple orchards and enchanting fall foliage, so take advantage of your journey and plan to drive around admiring the beautiful colors. Likewise, Descanso Gardens in Pasadena ()also boasts changing foliage during October and November. If you're up for a drive and perhaps a night away, consider Big Bear as a fall foliage destination (). You'll soon find that Big Bear is more than just a local ski getaway, it's quite a beautiful mountain ripe with autumn goodies.

3. Night of the Jack, : Night of the Jack is back this year with its regular programming, meaning the walking tour is back! Last year, Covid forced everyone to observe from the safety of their cars, but it hasn't beat us this year. I've already purchased our tickets and cannot wait to experience the 'ultimate immersive Halloween' activity. The expertly carved Jack-o-Lanterns are delightful and the scenery is lovely with a hint of haunt, so not too scary for the little ones in your tribe.

4. Underwood Family Farms Underwood Family Farms is one of the Valnes Family's personal favorites. We go here every year to enjoy their enormous pick-your-own-pumpkin patch, corn maze, freshly popped kettle corn, and fresh farm-picked produce market. There's also games, rides, play structures, and so many fun animals for the kids to enjoy and feed. My kids love to do participate in the gold-mining activity and take the tractor ride around the farm. And if you don't use all of your tickets this year, they roll over, so be sure to save them for next year!​​​​​​​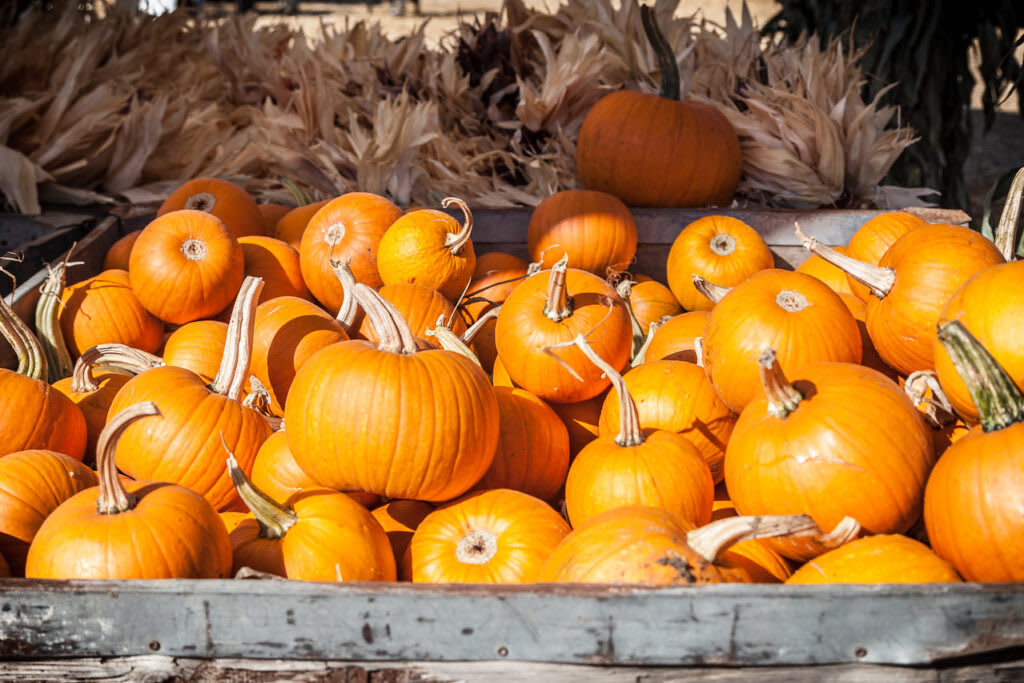 ​​​​​​​Autumn is a special time of year when we are all invited to enjoy the splendor of earth's beauty and bounty, even here in Southern California. So pack the family in the car and find your perfect fall adventure!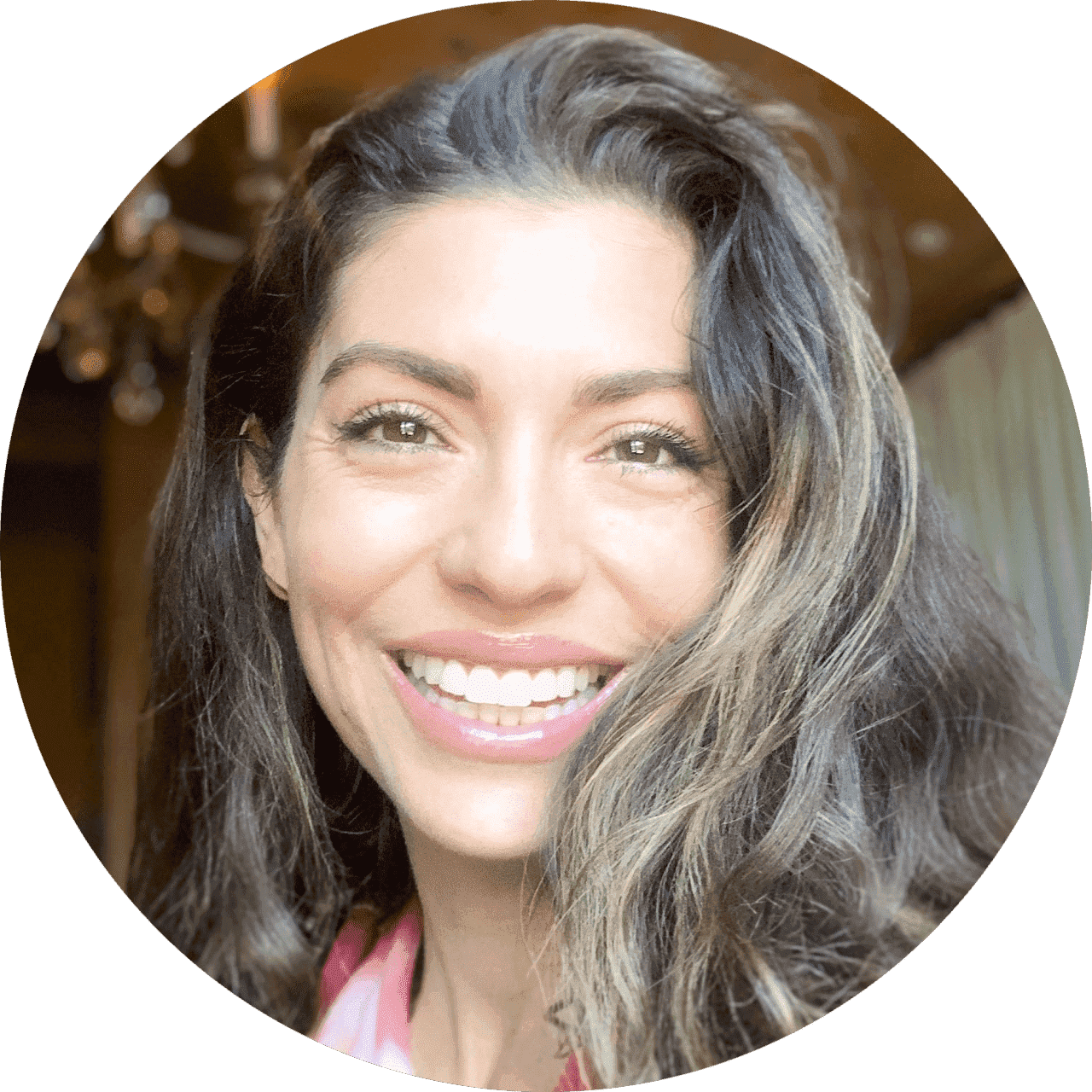 ABOUT ME
Hi, I'm Megan and a beautifier, mother of 6 children, wife, unschooler, Realtor, small-family farmer, small business owner, and aspiring creative finding my outlet through writing. I enjoy thinking outside of the box, exploring, and challenging the paradigms set forth by society.
FOLLOW ME
Instagram: MomWifeSuperStar
Contact:​​​​​​​ ​​​​megan@valnesandcompany.com