Easy Staycation Ideas for Angelenos

​​​​​​​September 29, 2021
A couple weeks ago, I wrote about the importance of getting your vacay on and one of my beautiful readers commented that she would like to hear about 'places close to the westside for great weekend getaways'.

And I am here to give the people what they want.

Today I will divulge my top five local places sure to satiate your desires when getting away. I put together a diverse list of staycation worthy spots within a day's driving distance from the westside. Looking for a bit of raucous fun? I got you. Understated elegance and serenity? Check. Full mind-body-spirit rejuvenation? Read on.

1. Gaslamp Quarter, San Diego : If you need some good old-fashioned fun in your life, look no further than the Gaslamp Quarter. Perhaps I'm a bit biased toward this historic enclave located in beautiful sunny San Diego because the husband and I have had some of our most merrymaking adventures here. With world class dining, hotels for every budget, galleries, sports, boutiques, the beach, a thriving nightlife--and a trolly(!)-- The Gaslamp Quarter is sure to please any pleasure seeker. The last time we visited The Gaslamp, Stacey and I indulged ourselves in a 'food-crawl'. You know, it's like a bar-crawl, but instead of trolling for booze, you troll for food. Much more accommodating to our foodie sensibilities. Anyway, we found the most delicious and authentic Spanish restaurant complete with live music. Fabulous in every way! If you decide to take the train or car down to The Gaslamp Quarter, make sure and include Sevilla Restaurant & Tapas Bar on your itinerary: (https://www.cafesevilla.com/location/san-diego/).

2. San Ysidro Ranch, Montecito : Wanna get away to a bucolic utopia and feel positively bougie while doing so? Then the San Ysidro Ranch is your perfect retreat. Elegance and class abound at this venerable lodge located in the foothills of the Santa Ynez Mountains overlooking the sparkling Pacific Ocean complete with views of the Channel Islands. Hide away in your private bungalow and enjoy the tranquility of the countryside and well-maintained grounds. Stacey and I visited this memorable location years ago and I remember being so impressed with the level of service, room quality, and dining experience. A favorite personal memory I have is of ordering the picnic lunch and enjoying the most sumptuous spread of perfectly fried chicken, corn, fancy coleslaw, and freshly baked bread all packed into a perfect wicker picnic basket. As we spread our checkered blanket and sat on a grassy knoll in the shade of a grand old oak tree, I felt like a princess in a fairytale, truly living my own happily ever after.

There's even a 'privileged pet program' for those of you who don't want to leave the fur-baby behind. And, I kid you not, a pet-friendly in-room dining menu! This is the perfect location to enjoy the wisdom of nature whilst pampering yourself, and Fido.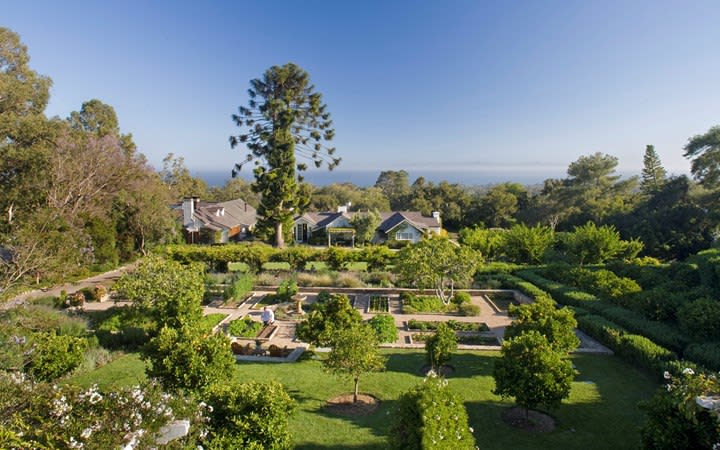 3. Big Sur : Ahh, the great outdoors. Just thinking about Big Sur makes me let out a big sigh of relief. The unparalleled splendor of the California Central Coast is celebrated in the ancient magnificence of the huge old-growth redwoods, regenerative forest floors, and playful sea otters that scatter the coastline. Even the critically endangered California condors make regular appearances in this truly sacred land. My favorite thing to do in Big Sur? Nothing. That's right, nothing. Chill out. Absorb the intelligence of Mother Earth and connect back with her by just being with her. Even the Big Sur's website talks about doing nothing in Big Sur because you can! Sure, there's restaurants and hiking trails, plenty to keep you entertained. But I would argue that if you're really going for the rejuvenation of mind-body-spirit, you may benefit the most from just setting up a chair, or even sitting directly on the earth, and observing. Accommodations in Big Sur range from rugged campgrounds to posh hotel and spa retreats, so take a look at the website and find your perfect place to withdraw from busy and into the calm.
​​​​​​​
4. Ojai Valley Inn, Ojai Valley : This list would be far from complete if I left our honey-hole, the Ojai Valley Inn! Being an easy and beautiful drive from LA, Ojai Valley is a slice of heaven in our own backyards. The energy of the valley itself is so calming and refreshing that I swear I feel the shift as soon as we turn onto 33 highway. Suddenly, the road narrows and the valley floor becomes present with grassy fields, farmland, wild flowers, and the Sespe Creek winding through the land. The Topa Topa mountain range that surrounds the valley seems to offer a special protection and magical spirit to the land and people of Ojai. I love Ojai and I especially appreciate the Ojai Valley Inn because it is, quite simply, gorgeous. Everything, from the staff and service to the spa and grounds, are always in a state of perfection. Stacey and I often choose to sit by the adult pool all day, sipping on healthy smoothies and munching yummy food. We then like to ride the complementary bikes, which the resort offers guests, along the bike trail into town for a relaxing dinner at one of the many restaurants. Shopping in the little boutiques in Downtown Ojai is always a great time and they have unique and often hand-crafted, locally made items for sale.

One of the best parts of Ojai? Because the drive is only 1.5 hours, you can go for just 24-hours and really feel refreshed and ready to face the real world again.

5. Yosemite National Park, : I'm not sure if Yosemite totally qualifies for a staycation, but I'm including it because it's a 6-hour drive from Los Angeles and worth every minute. You'll want to plan way in advance for this excursion if you want to stay inside the park, but if it's a last minute decision, you can usually find lodging in the area surrounding the park. Yosemite is a geological wonderland replete with wildlife, pulchritude, rivers, and powerful energy. Our family likes to glamp in the canvas tents of Curry Village or the wooden cabins at Housekeeping Camp, which runs along the Merced river. Exploring Yosemite National Park is the gift that keeps on giving. While we were there this summer, we took the adventurous drive up to Tuolumne Meadows, one of the largest high-elevation meadows of the Sierra Nevadas, and we were stunned by the absolute beauty of this blessed land. I know I sound ridiculous, but I swear, unicorns live in those meadows, protecting its inhabitants. That is how magical this place is. Being the weirdo that I am, I made a point of walking barefoot the whole time we hiked around Tuolumne because I wanted to ground into the wisdom of that ancient land. I think it worked. That's the story I'm sticking with anyway!

If you're looking to travel close to home and yet feel worlds away from the hustle and bustle of The City of Angels, go to Yosemite! You'll need at least 3 nights, but I highly recommend staying a week if you can. There is an adjustment of the spirit as you relax into the ability to just be--much like Big Sur, Yosemite is a great opportunity to lean into the idleness without feeling guilty about it because, trust me, the doing-nothing is incredibly productive on the deeper levels of your being.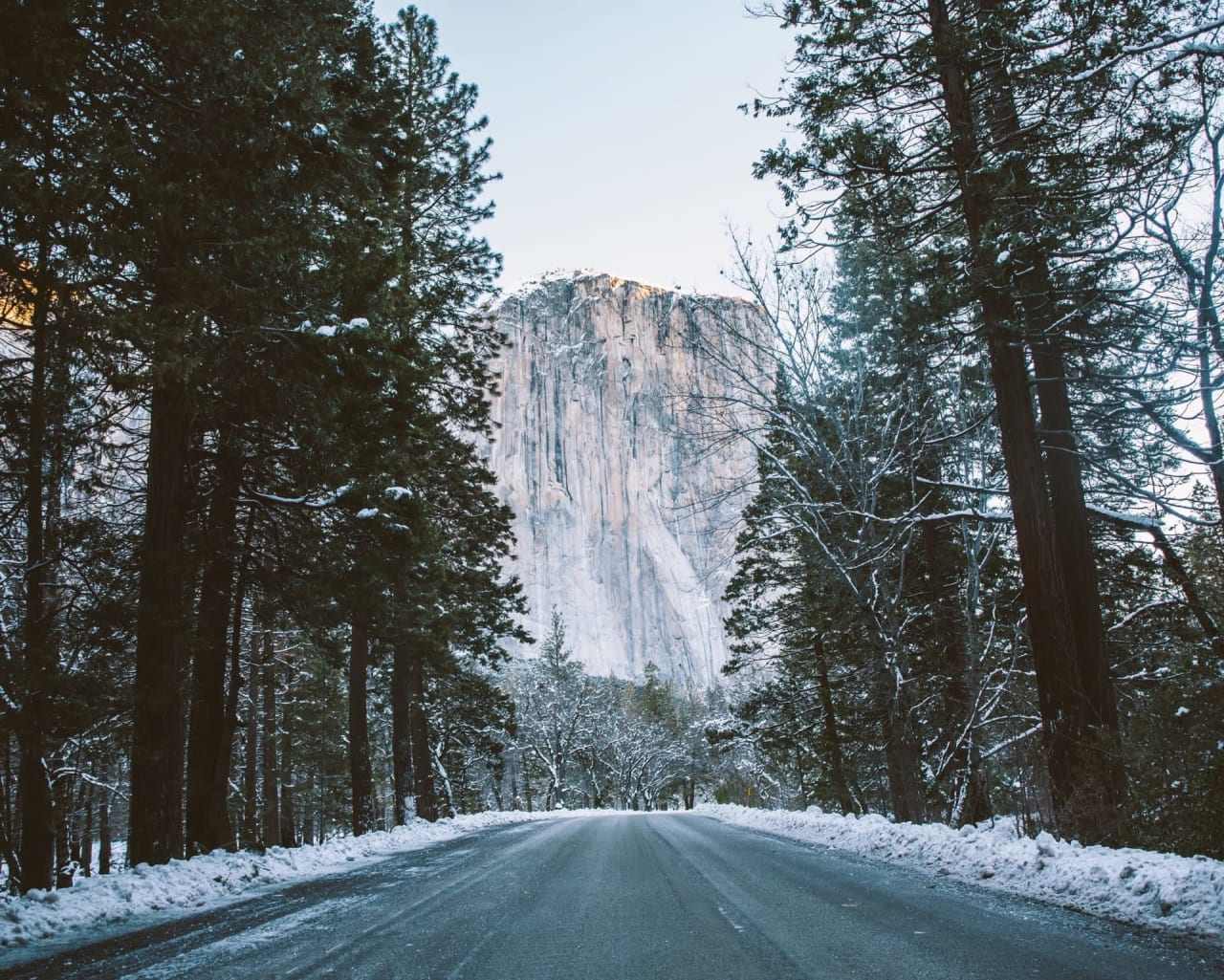 ​​​​​​​Well, this concludes my list of staycations for Westsiders. I hope you'll block some time out for yourself to explore and enjoy at least one of these places. Remember the old adage--take a vacation (staycation) every three months, whether you need it or not. Even 24 hours counts! Unplug from your regular routine and plug into yourself. Also, please leave comments/questions about your favorite place to staycation and what you think about this list.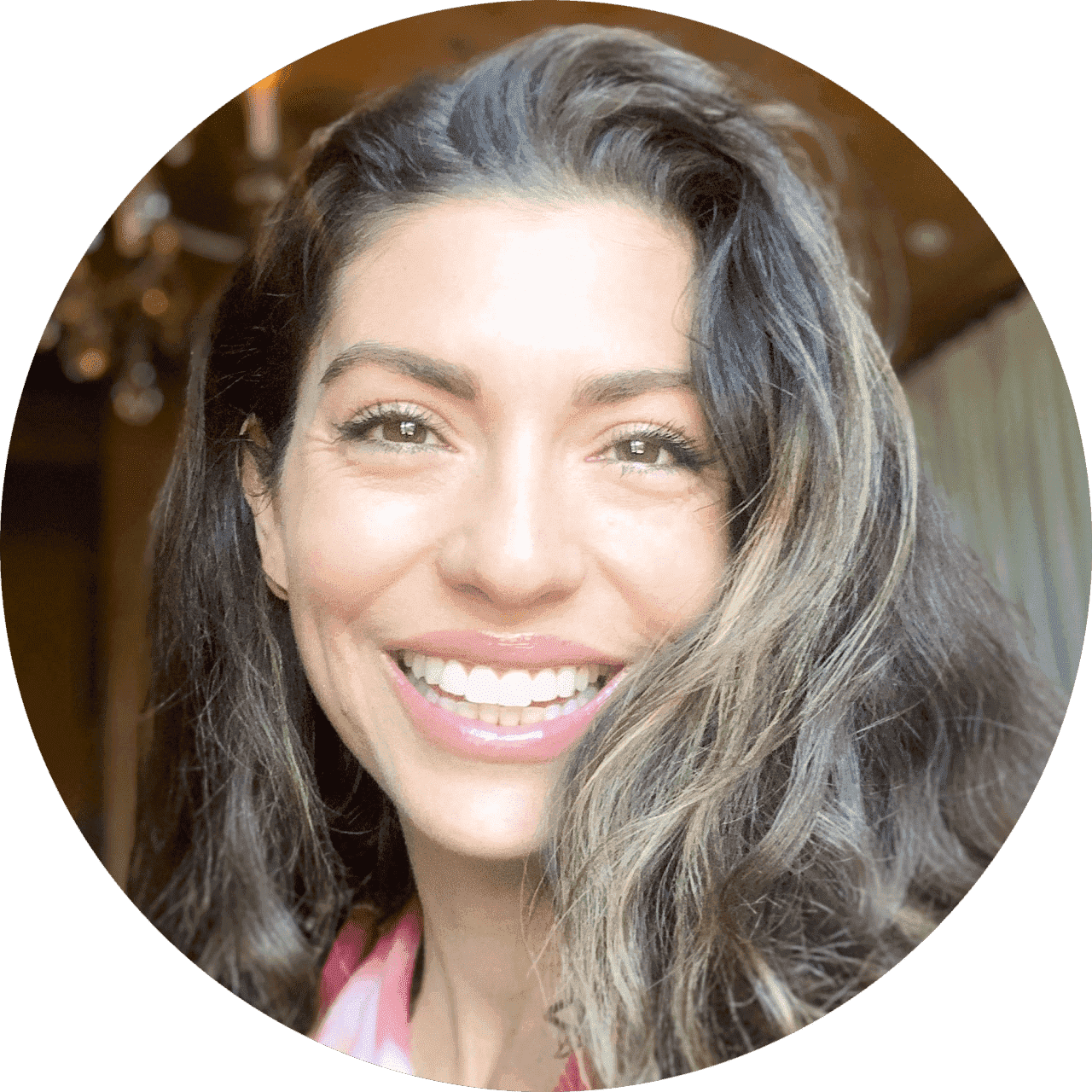 ABOUT ME
Hi, I'm Megan and a beautifier, mother of 6 children, wife, unschooler, Realtor, small-family farmer, small business owner, and aspiring creative finding my outlet through writing. I enjoy thinking outside of the box, exploring, and challenging the paradigms set forth by society.
FOLLOW ME
Instagram: MomWifeSuperStar
Contact:​​​​​​​ ​​​​megan@valnesandcompany.com