Five Indoor Activities to Beat the Heat
The Fourth of July just passed us by, which always signifies for me that we are really in the sweet spot of summertime. Sometimes that sweet spot can get a little sticky hot, so today I'm going to give you a list of 5 fabulous indoor activities to beat the heat while getting your culture on.
​​​​​​​
Fully open! Woo hoo! Our family absolutely loves this aquarium located in beautiful downtown Long Beach because they make learning about marine life so accessible to all. Our favorite exhibits include the Lorikeet Forest, where for a small fee, you can hold out a tantalizing nectar and have lorikeets land on you for a drink of their favorite treat and the shark lagoon, where some truly weird and fascinating creatures hang out. Bring your lunch, grab a snack from the indoor food bar, or indulge in the many restaurants surrounding the aquarium. We also enjoy watching the big ships floating in and out of the harbor right outside of the aquarium.


2. The Broad:
Nothing makes me feel more cultured and in the know of contemporary artist society than visiting The Broad because they always have spectacular exhibits, full of grit and truth from the artist's perspective. I leave feeling full, intrigued, and expanded--what more could one ask for from a museum of art? And did I mention admission is free? I have taken my children to this museum since they were little and we have always been welcomed with love. In fact, The Broad encourages exposing children to art and even holds kid's art classes from time to time, which means you won't get any nasty looks from the docents upon arrival, so take yourself or take the family and enjoy a day of culture in DTLA.


3. Natural History Museum Los Angeles:
Take advantage of The Natural History Museum Friday's extended summer hours! For the next five Fridays from 5-8pm, enjoy cooler temps, a live D.J. in the nature gardens, family friendly DIY activity, food and drinks, and open exhibits on the ground and first floor of the museums. If you can't make a Friday evening, go any other time the museum is open for a refreshing indoor experience of mammal halls, Exploring LA exhibit, 3D movie experiences, and their epic dinosaur exhibit. Play outside in the nature gardens and Butterfly Pavilion, which is now open. If your kids are anything like mine, be sure to bring some cash for popsicles sold by the men with popsicle carts and head over to the rose gardens to enjoy the cool treat.

Dates for NHM extended hours: July 9, 16, 23, 30, August 6|Fridays|5 pm–8 pm


4. Petersen Automotive Museum:
Whether you're a car enthusiast or not, this museum is sure to delight! Just the building alone is enough to inspire awe at human engineering and ingenuity. When the sun is too hot to be outdoors cruising, go inside the car museum and admire the evolution and beauty of the automobile in all its glory. Not only will you get to see one of the most expensive Maclarens in the world (over $1M!), you and the kids will be able to learn about things like hydraulics, pistons, physics, and how the heck a car works anyway! Plus, there's some old-fashioned cars which you can get in with the kids and pretend like you're driving backwards through time. With many activities, colors, hands-on exhibits, and fascinating rides, The Petersen is a plethora of learning and does not disappoint.


Oh, the greatness of the Skirball Cultural Center, a place centered around Jewish culture and values. Our family loves this place for the depth and life it brings to all of it's exhibitions. You certainly don't have to be Jewish to appreciate the art and principles guiding this lovely cultural center. If you have kids, definitely check out the interactive Noah's Ark exhibit. Kids can learn about the famous ark while climbing, running, and playing with cute stuffed animals. They also offer other family experiences such as archaeology digs and sunset summer concerts. Check out their website for more information. If you're looking for a mind-opening experience, do not miss the Skirball Cultural Center this summer!
After over a year of reduced art, culture, and interactive learning our family is ready to hit the museums above! We hope to see some of you out and about as we explore all of the new content produced by artists and curators city-wide. Take a break from the beach and support the arts and sciences this summer. Stay cool and stay cultured.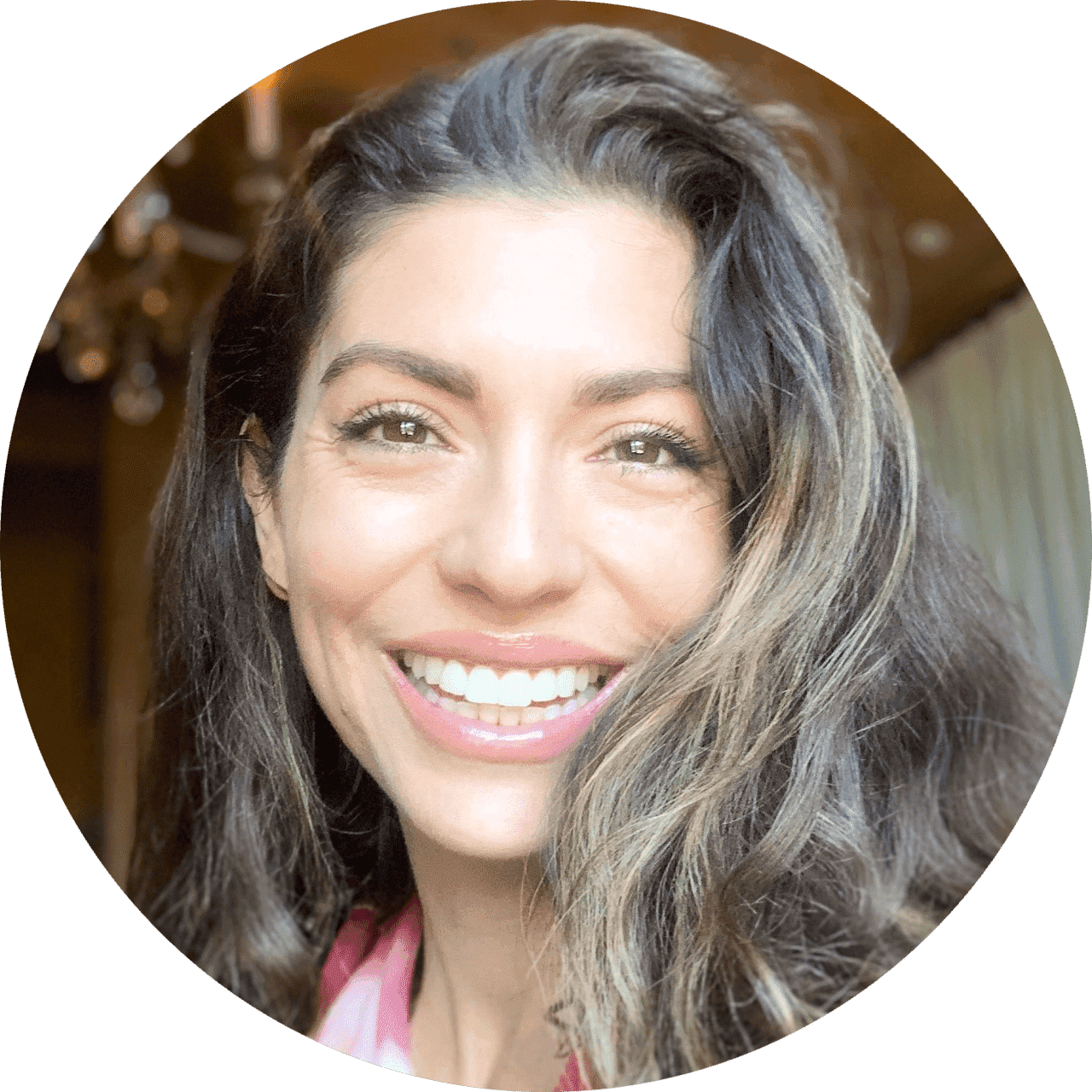 ​​​​​​​ABOUT ME
Hi, I'm Megan and a beautifier, mother of 6 children, wife, unschooler, Realtor, small-family farmer, small business owner, and aspiring creative finding my outlet through writing. I enjoy thinking outside of the box, exploring, and challenging the paradigms set forth by society.

​​​​​​​
​​​​​​​FOLLOW ME
Instagram:
MomWifeSuperStar
Contact: ​​​​megan@valnesandcompany.com