Greeting Everyone! Today I thought I would share some special pictures from our little farm in Topanga. Recently, it's really become less of a farm and more of our own private petting zoo--yes, we are very fortunate! I rehomed our goat herd because the work load was becoming quite intense and I needed a break. Our goats were not the cute little mini ones you see all over social media or your local goat yoga class. No, our goats were very big! If they stood on your back during yoga you would first be pooped on and then you'd realize that your back was broken. Anyway, the reason I mention that is because since we no longer have the goats, the smaller animal area has become much more accessible and child-friendly--so now we have the cutest little petting zoo you ever did see, complete with baby animals!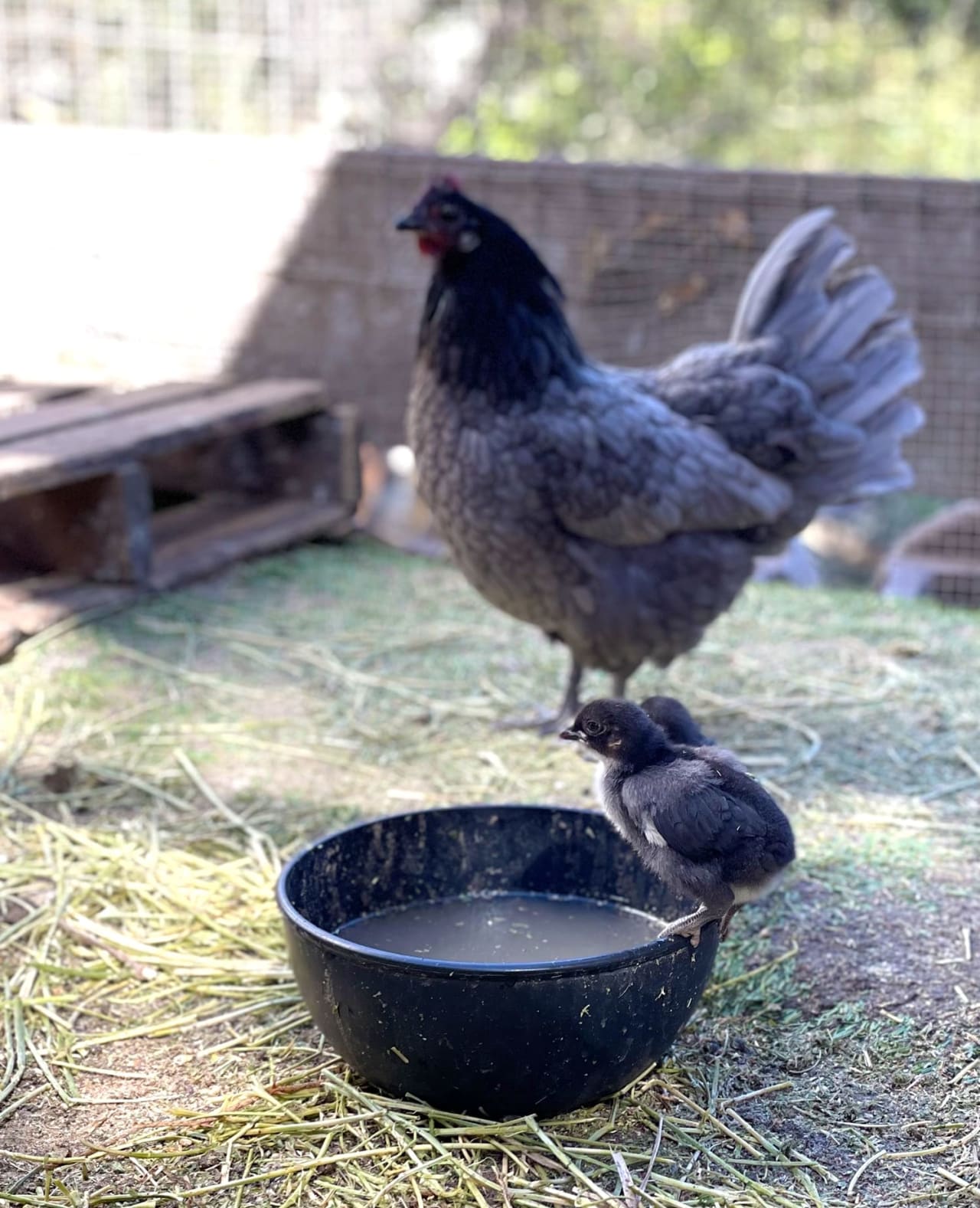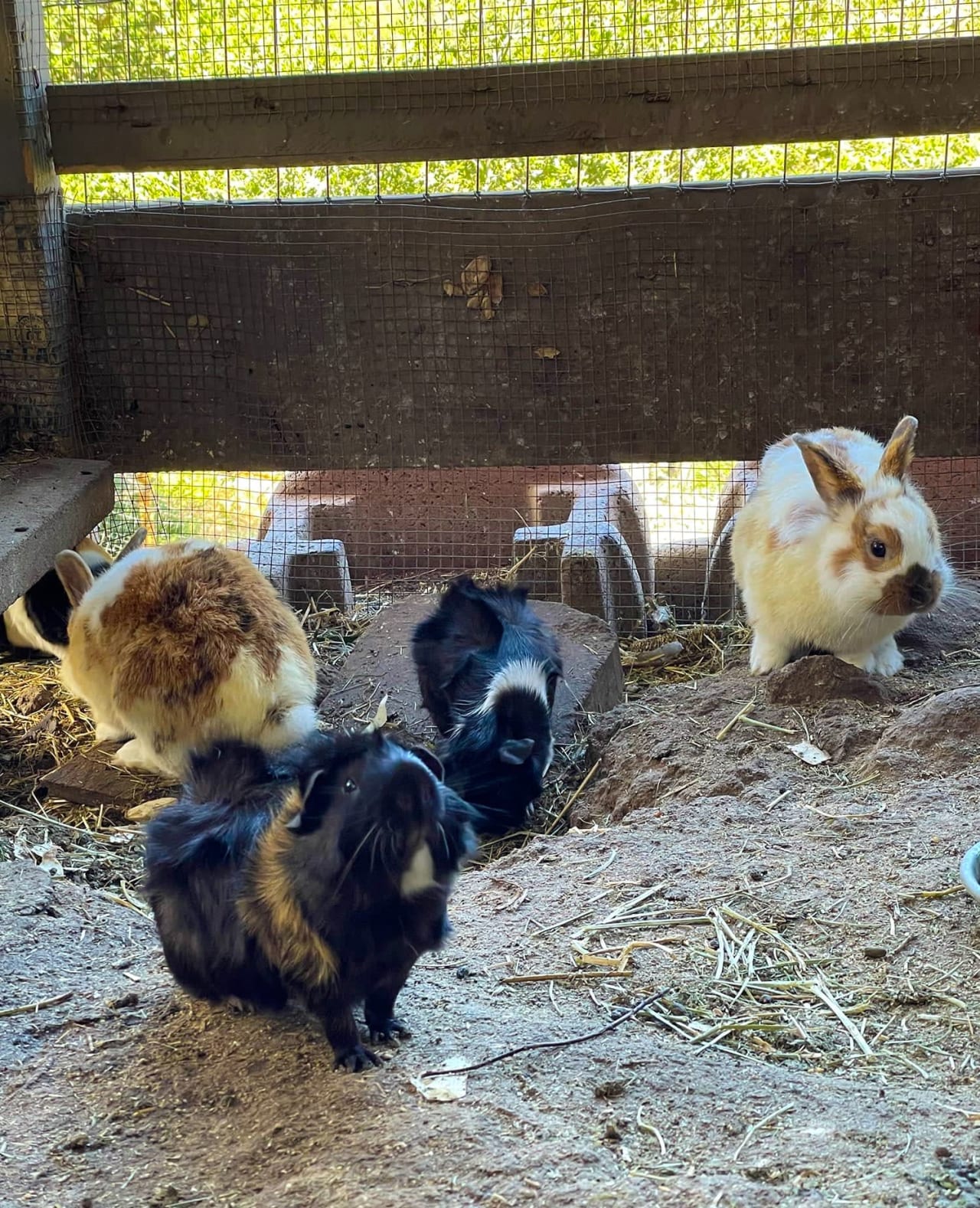 Our hen house is very large and has extended beyond chickens into a small-animal menagerie with fluffy bunnies, fuzzy guinea pigs, ducklings, hens, and ten baby chicks! So far this season we have hatched one duckling in our incubator, rescued two wild ducklings from private pools in Encino, and witnessed 3 of our mama hens hatch their chicks. Two of the hens hatched two chicks each and the third hen has hatched five chicks so far with a sixth egg hatching right now as I write this! Finally, I'll have another mama to talk about raising six youngsters with! Haha!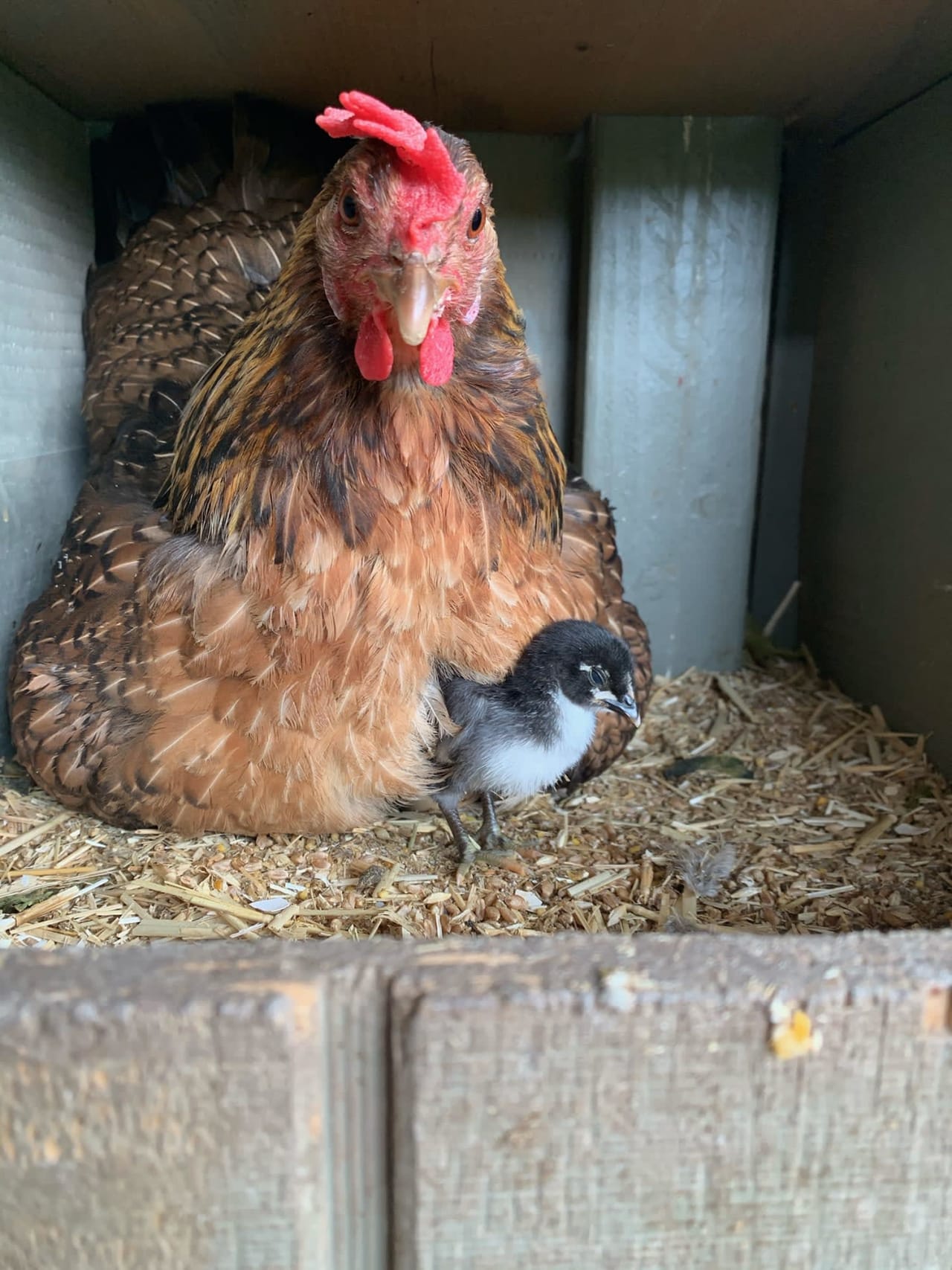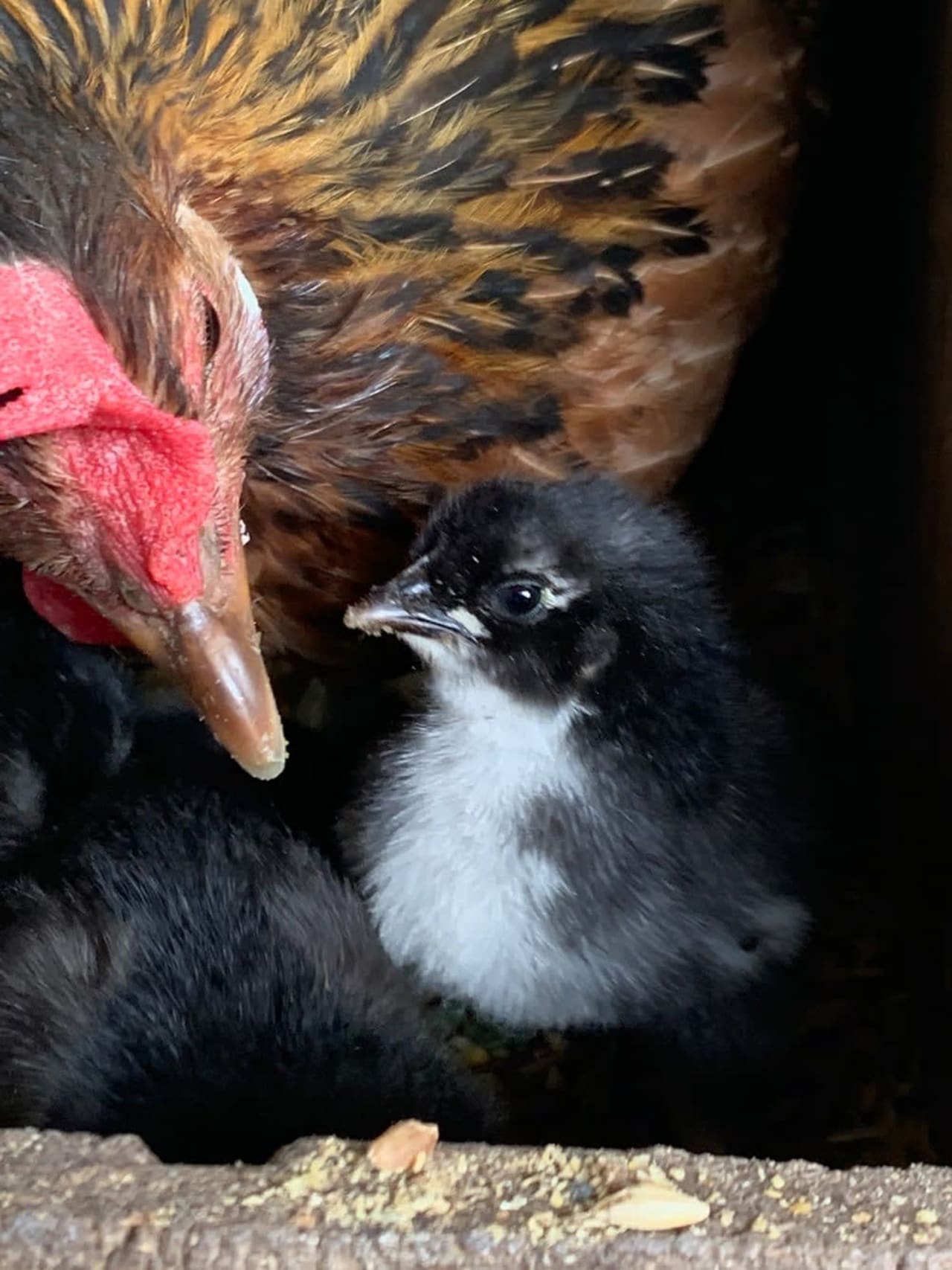 Words cannot describe the feeling I get when I go out to the critters and spend time with them. I feel such a calming serenity when I simply observe all my little animal friends just doing their thing. They all live in the moment and they remind me to just stay present because the hype is real--we really only ever have the present moment. This is our point of power. Not to mention it feels fantastic as a homeschooling parent to have our own living biology class going on at all times! Especially during the springtime when new life is formed and materialized into this 3rd dimensional reality, where we can watch, hold, and appreciate it as the miracle it is.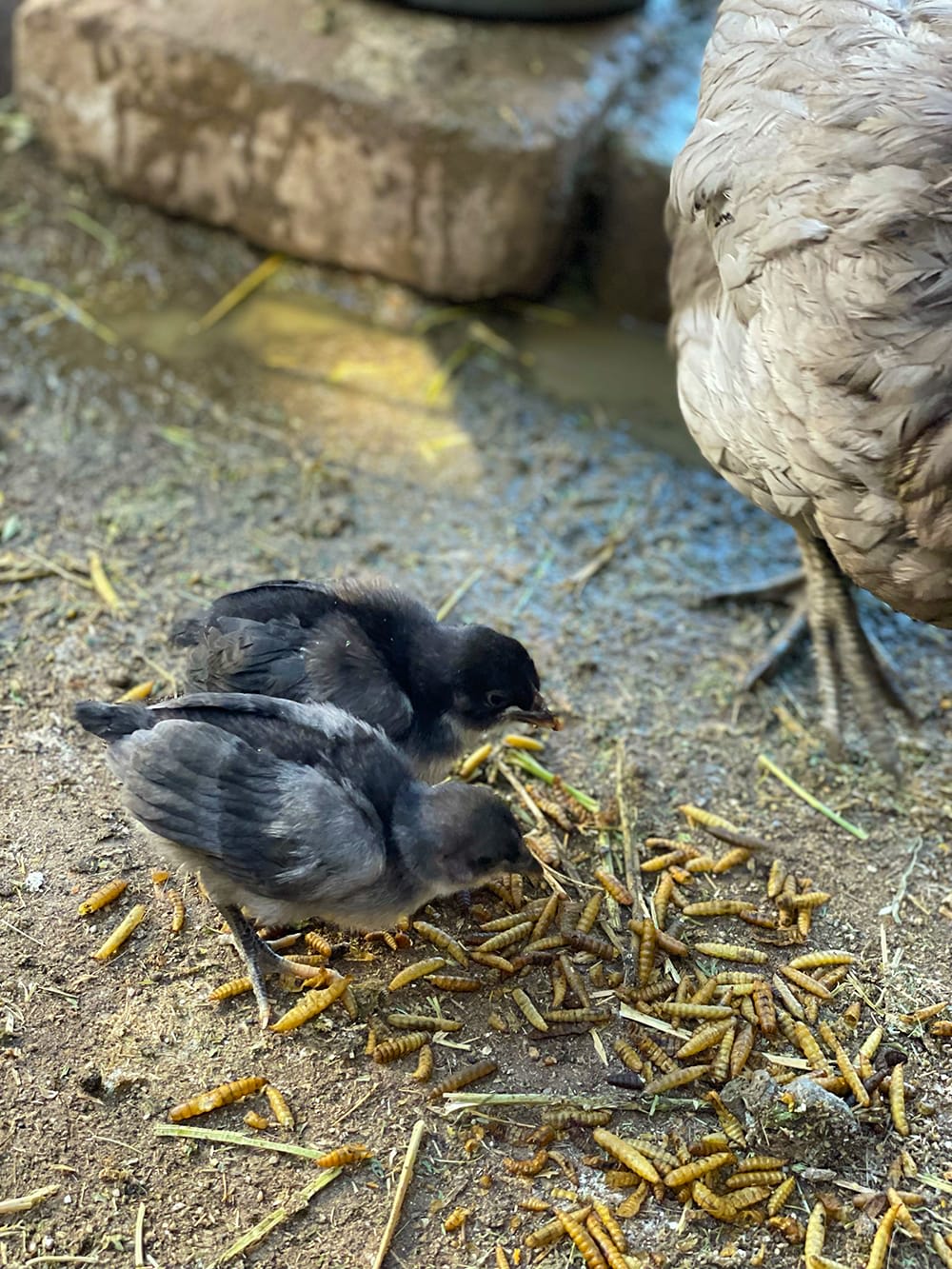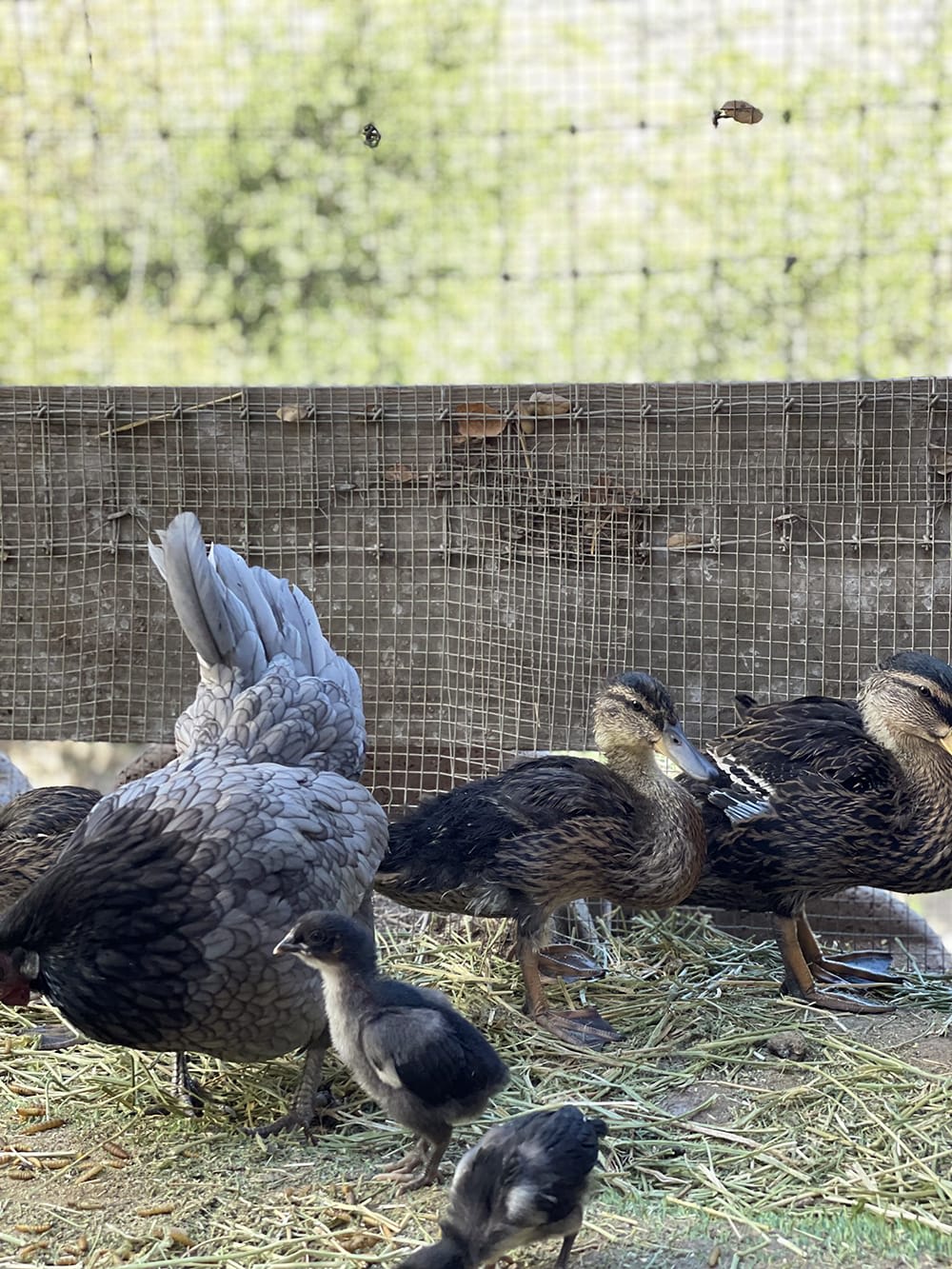 Watching new life unfold and blossom all around me gives me tremendous hope and overflows my heart with love. Perseverance transforms into le joie de vivre as I witness the sweetness and vulnerability of these small creatures thriving in my presence, so I thought it would be fun and uplifting to share some of these moments with you all. Enjoy!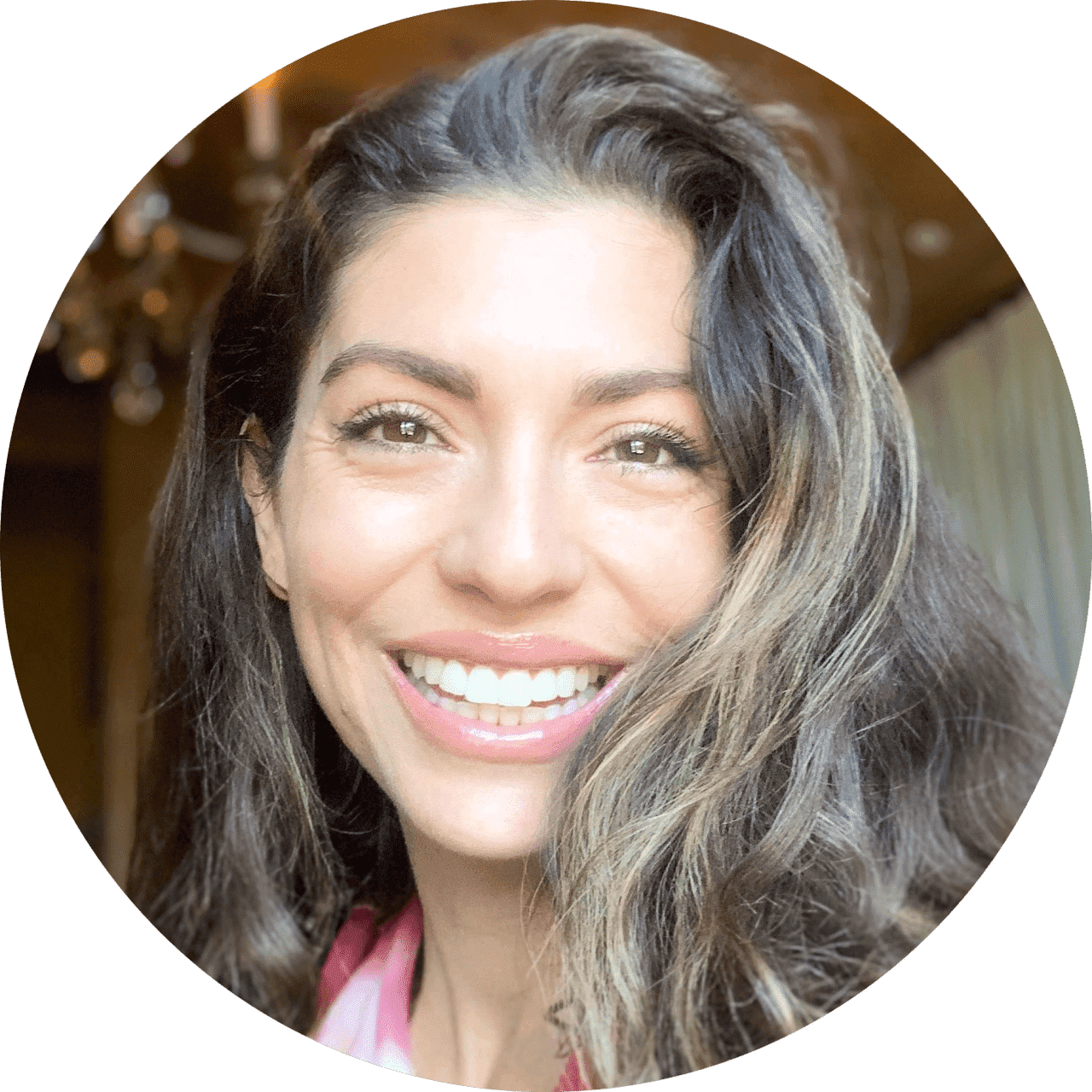 Hi, I'm Megan and a beautifier, mother of 6 children, wife, unschooler, Realtor, small-family farmer, small business owner, and aspiring creative finding my outlet through writing. I enjoy thinking outside of the box, exploring, and challenging the paradigms set forth by society.
FOLLOW ME
Instagram: MomWifeSuperStar

Contact: ​​​​megan@valnesandcompany.com