June 2, 2021
Summer is a fabulous time of year to not only connect with your children, but to connect with your own inner-child! Have some fun!
​​​​​​​
June is here--wow! Only a few more weeks until we experience the summer solstice here in the western hemisphere--also known as LA, hehehe. Summer is a fabulous time of year to not only connect with your children, but to connect with your own inner-child! Have some fun! After a year and a half of Covid-suckiness, make it a point to get out and enjoy life this summer with the people you love best. ​​​​Here are 5 ideas for family-fun-adventure all within easy driving distance.
1. Leo Carillo State Beach: Leo Carillo Beach and campground requires a lovely and soothing drive up the coast through Malibu. After wading your way through the slog of cars headed for more local beaches, feel the freedom as traffic eases up somewhere beyond the midpoint of Malibu and motorists begin to flow along the curves of Pacific Coast Highway. The Pacific Ocean will gleam like a priceless jewel, getting the whole family excited for a day at the beach. Before arriving at the beach, you'll pass through Trancas Market, which is a great place to stop for provisions in case you didn't bring any. If there's no need to stop, you will soon arrive at Leo Carillo Beach and Campground. Park on the east side of PCH and walk under the pedestrian pathway to the glorious beach complete with swimming area and fabulous tide pools when the tide is low. Leo Carillo is a wonderful family beach and easily provides a day's worth of entertainment. If you and your family are the camping types, be sure to book your camping spot early to ensure a space.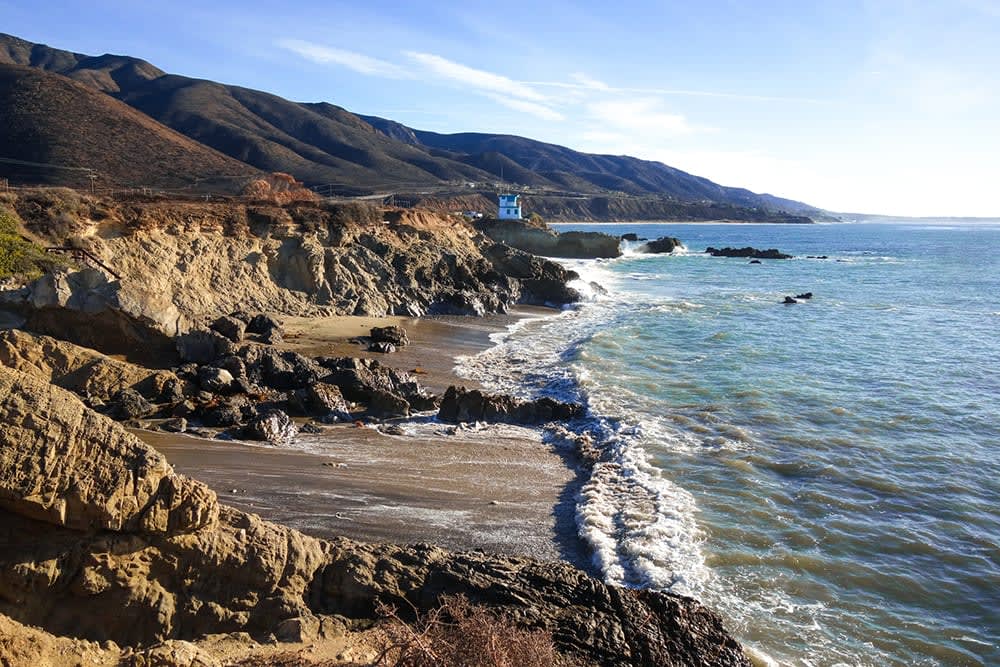 2. Annenberg Community Beach House: Looking for a cool spot to hang this summer but your membership to the Jonathan Club expired? Look no further than the Annenberg Community Beach House. Big pool, splash pad, game room, beach park, and a cute cafe where you can eat while your feet play in the sand--and it's free! You will be sure to see and my crew and me there this summer! The splash pad and playground is scheduled to open June 15 and the pool is projected to open July 1. Fingers crossed!
3. Sunset Ranch Hollywood: If you're looking for something away from the beach, but still iconically LA, look no further than Sunset Ranch Hollywood. Here, you can take all different types of trail rides on their easy going trail horses. There's the Hollywood Sign trail ride, day tours, and sunset evening tours. From this vantage point, you can enjoy the rugged mountains while looking out over the fantastic city spectacle. And when you're done with your ride, you can head right down to the Hollywood Walk of Fame and find your favorite stars or take a picture with some creep dressed up in an unlicensed Spiderman suit.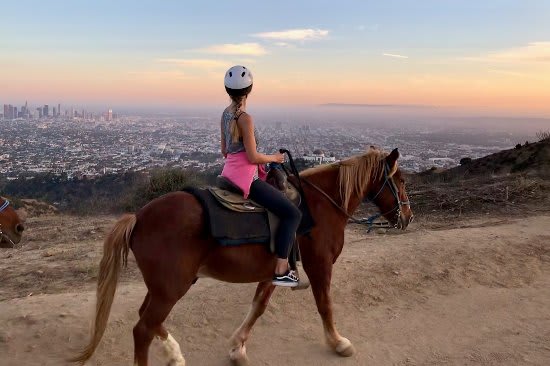 4. El Capitan Theater: What better way to get some relief from the blazing summer heat than a nice cool movie theater, a slurpee, and buttered popcorn? And what better place to go than The El Capitan Theater in Hollywood? This is a special family treat day! The El Capitan is a landmark of Hollywood that everyone should see! It used to be a Vaudeville theater back in the Vaudeville days, so a fun idea is to learn a bit about the whole Vaudeville thing with the kids before visiting the theater (or on the drive there if you're anything like I am). For some movies, there is a featured organ player that plays on the stage before the movie begins, harkening back old memories stored somewhere in our DNA of a time when going to the theater was a grand experience, worthy of dressing up for. Doesn't that sound like a fun idea? Regardless of what you wear to the show, make sure you try and get there for an unforgettable family experience. And right next door is a cute little cafe with all sorts of confections and whimsical novelties to fill you and your kids hearts with joy and wonder.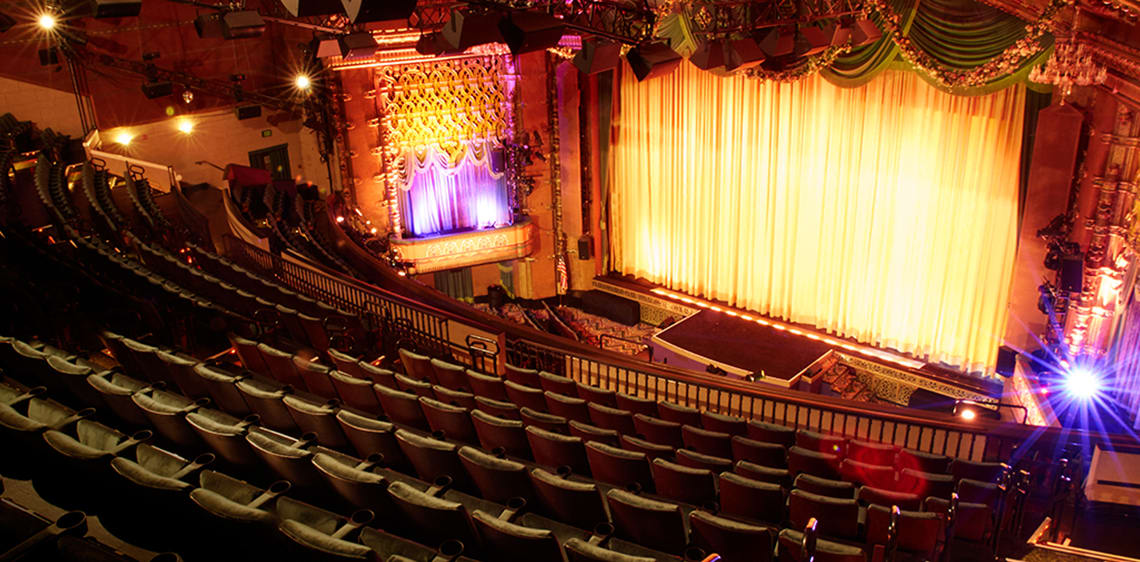 5. Rose Valley Falls Hike in Ojai: If you need a breather from the city life, take a day trip to beautiful Ojai. This hike is easy, only 1.1 miles, you can bring the family hound, and it ends in a waterfall! Sounds like a great opportunity to pack a picnic and enjoy the simple pleasures of life with the whole fam.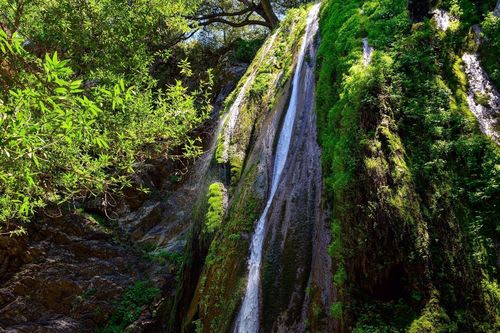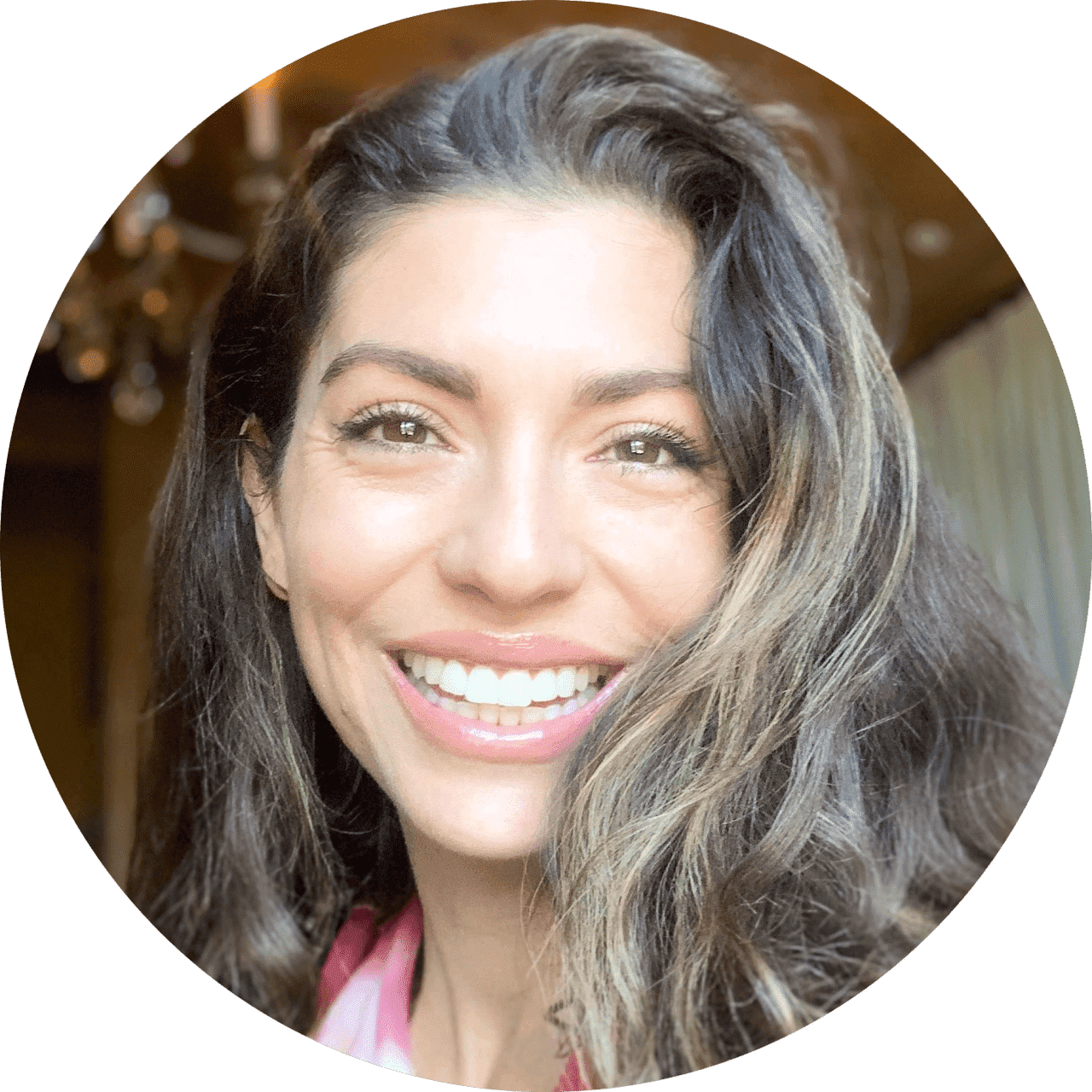 Hi, I'm Megan and a beautifier, mother of 6 children, wife, unschooler, Realtor, small-family farmer, small business owner, and aspiring creative finding my outlet through writing. I enjoy thinking outside of the box, exploring, and challenging the paradigms set forth by society.
FOLLOW ME
Instagram: MomWifeSuperStar

Contact: ​​​​megan@valnesandcompany.com